Individual mourning ribbon
----------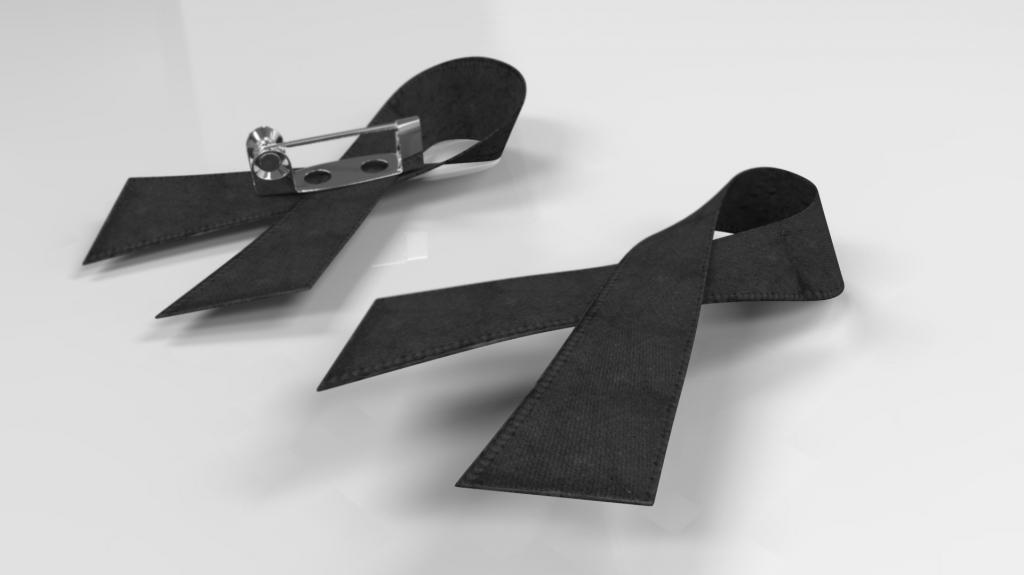 This attractive black mourning lapel ribbon allows a mourner to express grief without having to use words.  It is a simple, stylish and yet subtle way to let others around know that care and support are still required.  It also provides a way to honour and show remembrance and respect for a loved one. 
This nylon ribbon is 2.25" high, and has a safety pin closure.

Item ships from Alberta, Canada.