----------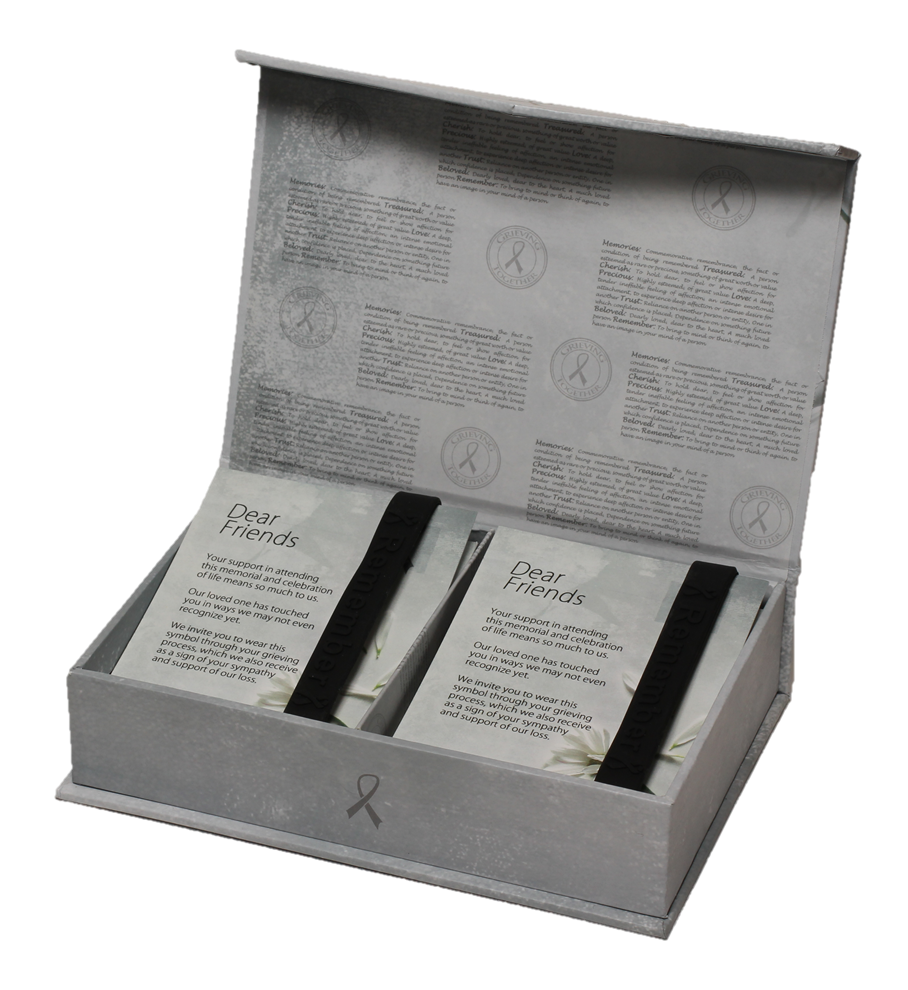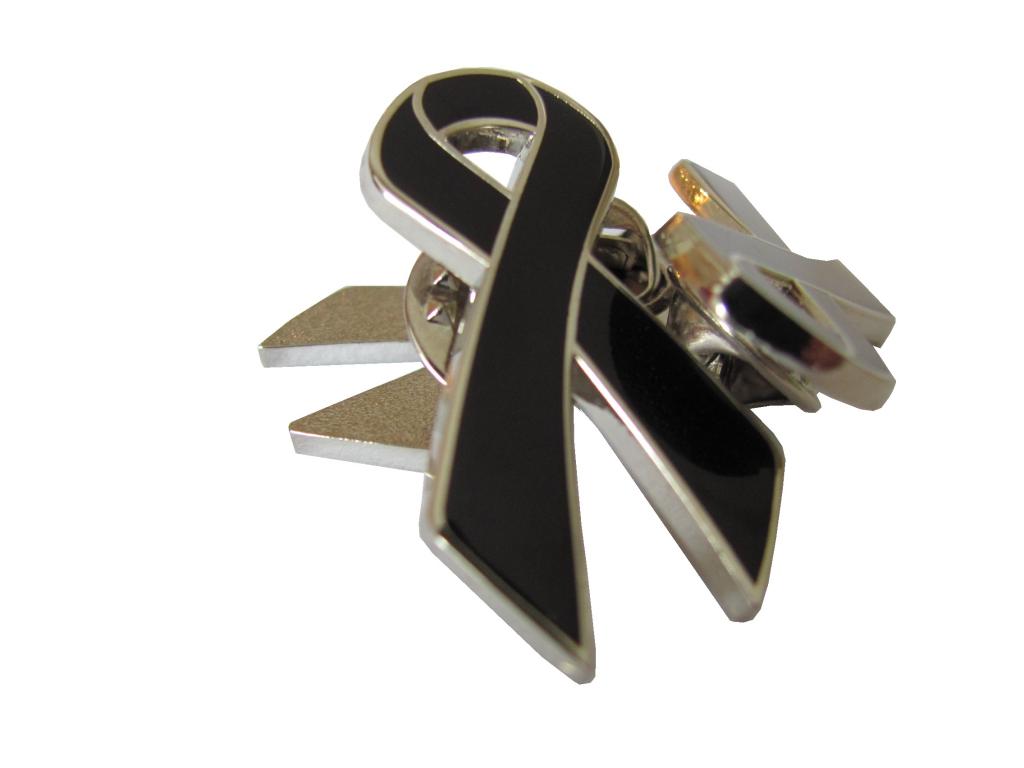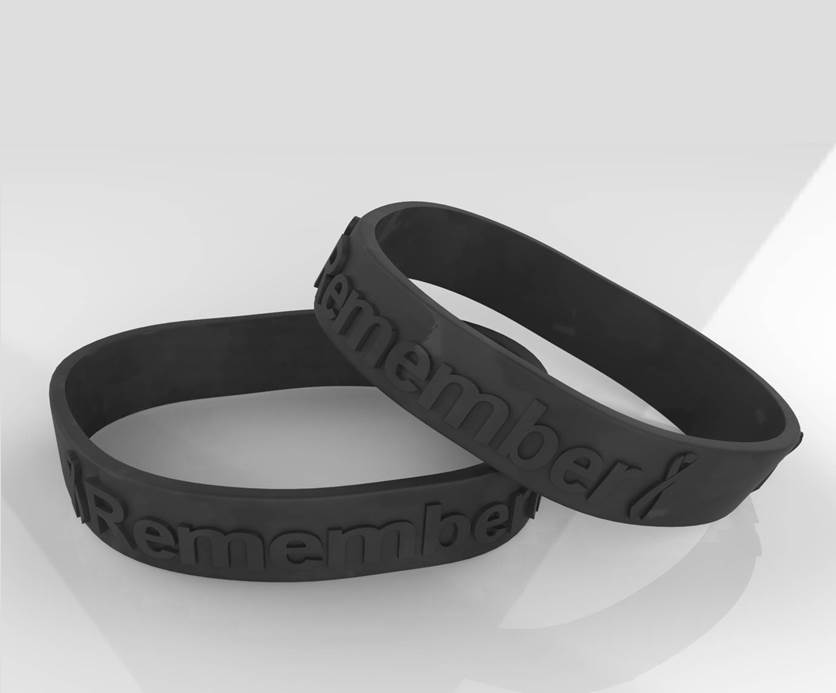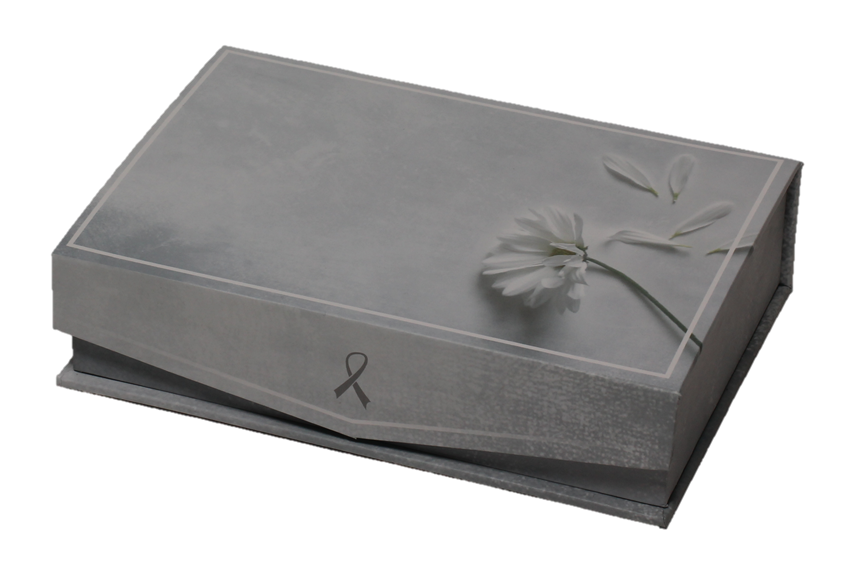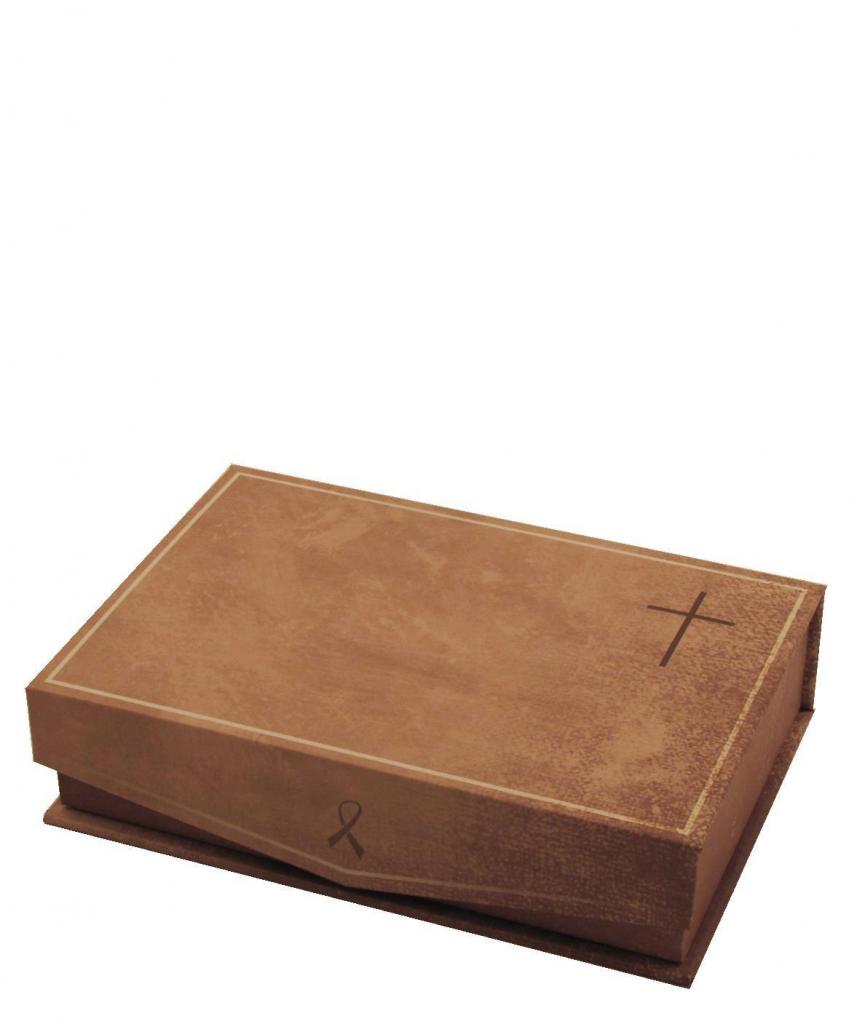 This Attendant Box Set of 10 mourning symbols (your choice of pins, ribbons or bracelets) on cards is a great way for families to express appreciation to those who help at a funeral/memorial service, as well as a way to encourage support for one another through the loss of a loved one. 
Available in your choice of black, white or brown.
Text: Thank You     Your support in helping at this memorial and celebration of life means so much to us.     We have lost someone dear to us and neither our grief nor our memories will end today.     We invite you to wear this mourning symbol today and through your grieving process, in honor and remembrance of our loved one , which we also receive as a sign of your sympathy and support of our loss.     Thank you for grieving together with us. 
Item ships from Alberta, Canada.