Single Charm Calla Lily Bracelet
----------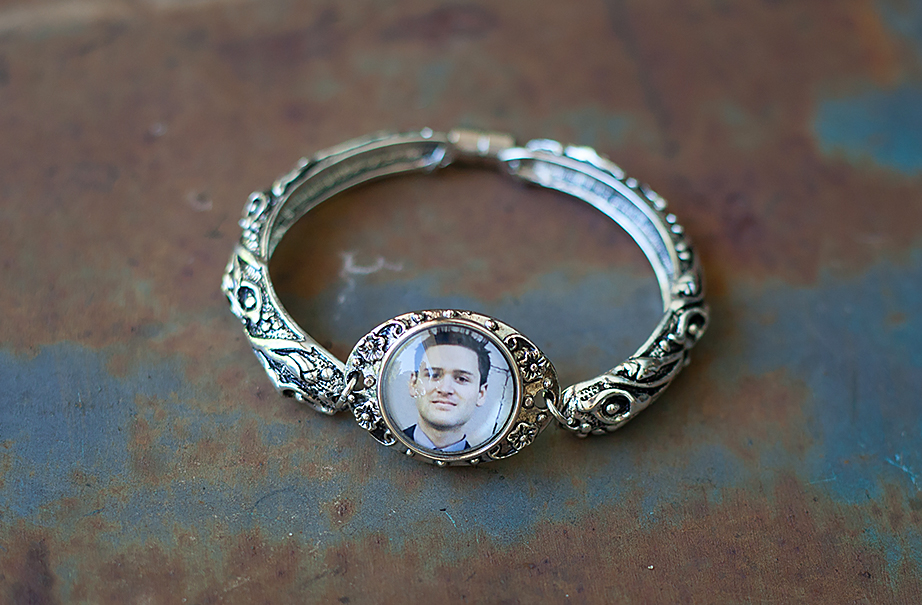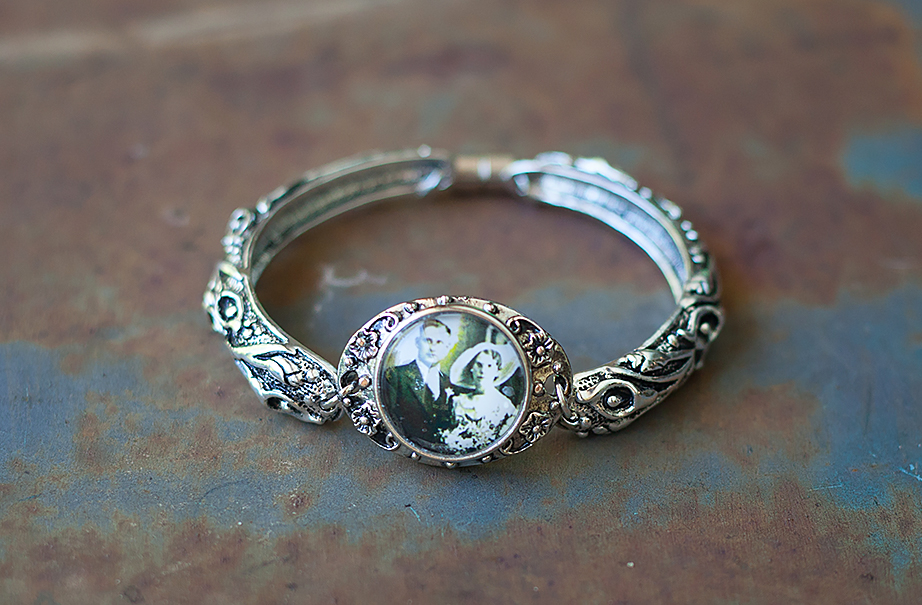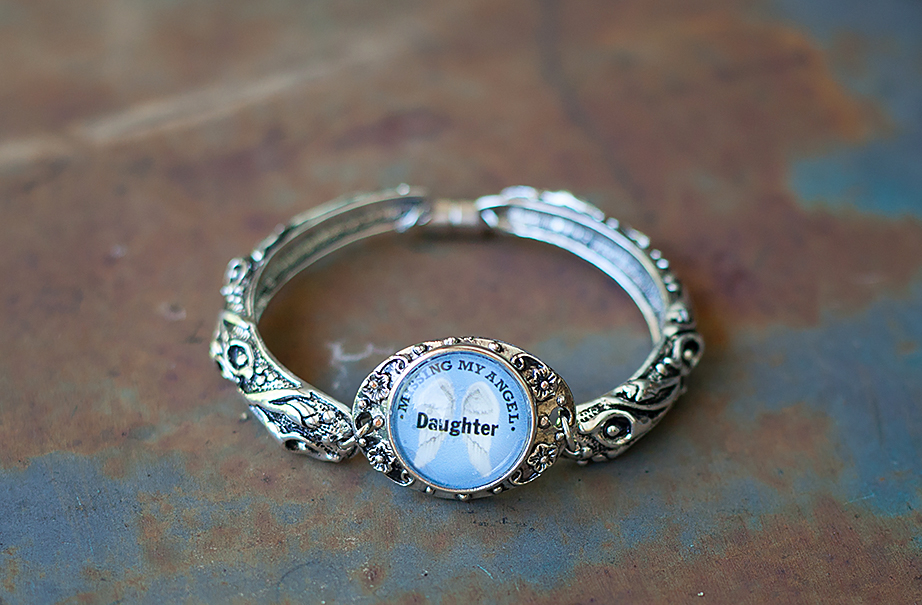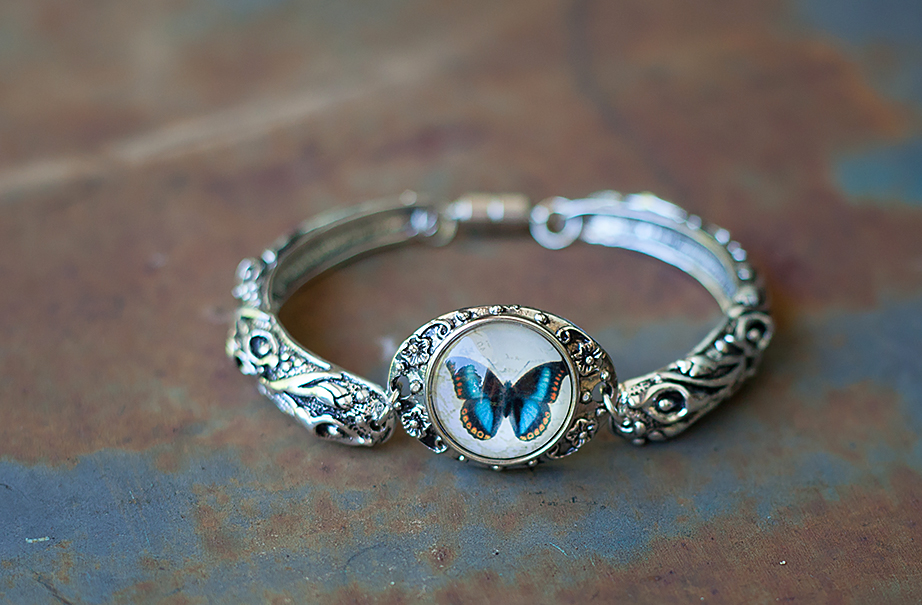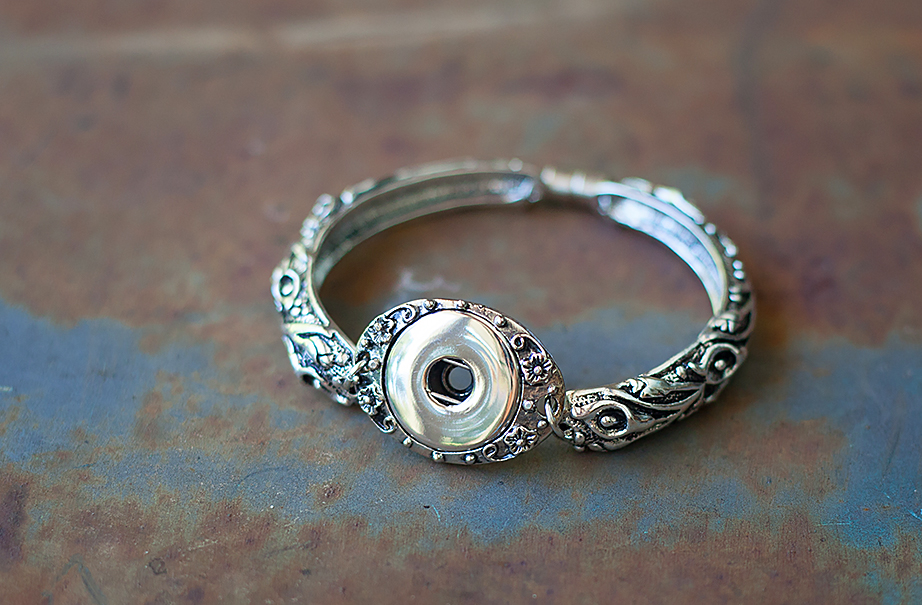 This unique and easily personalized bracelet is part of Missing My Angel's Interchangeable Jewelry Collection. Its versatile design allows you to select a single snap charm to wear but also offers the ability to swap out charms whenever desired.
This "Brighton-look" metal bracelet fits wrists measuring up to 7.5 inches and closes with a magnetic clasp. With the purchase of additional charms, different looks can be achieved by changing out the charm based on mood or personal style. 
Please note: price above is for bracelet only - snap charms are purchased as add-ons
If ordering the Personalized Photo and/or the Missing My Angel Snap Charm, please allow up to 7 business days for processing.
Missing My Angel's Interchangeable Jewelry Collection offers the option of using the same snap charms on a variety of bracelets and necklaces. See the links below for other pieces in the collection:
Woven Leather Bracelet: Black
Triple Charm Toggle Bracelet
Flourish Pendant Necklace
Crystal Teardrop Pendant Necklace
Rhinestone Pendant Necklace
Bracelet + necklace + snap charms = endless possibilities!
Please click on the link below to view other products that we offer.
www.missingourangels.com