Angel Wings Forever in My Heart Ornament
----------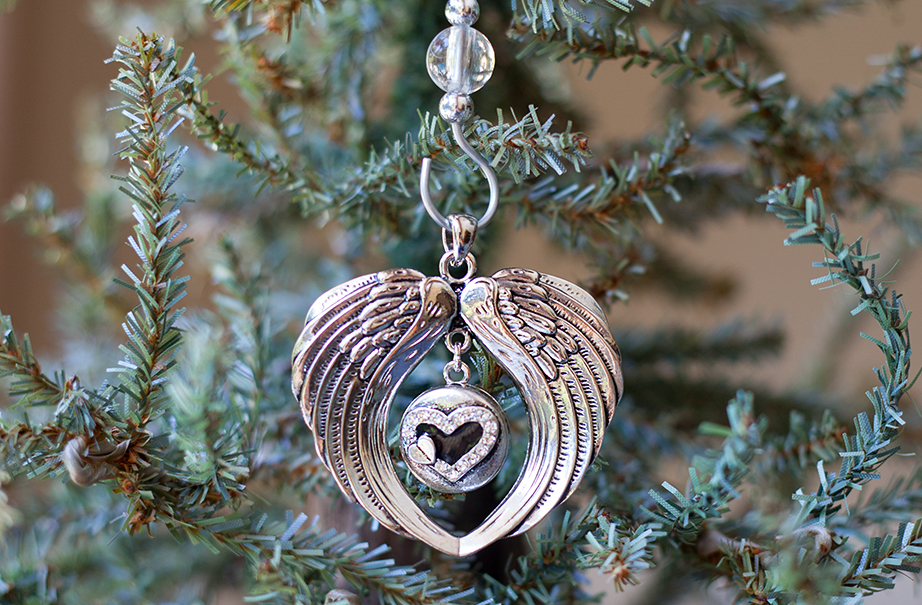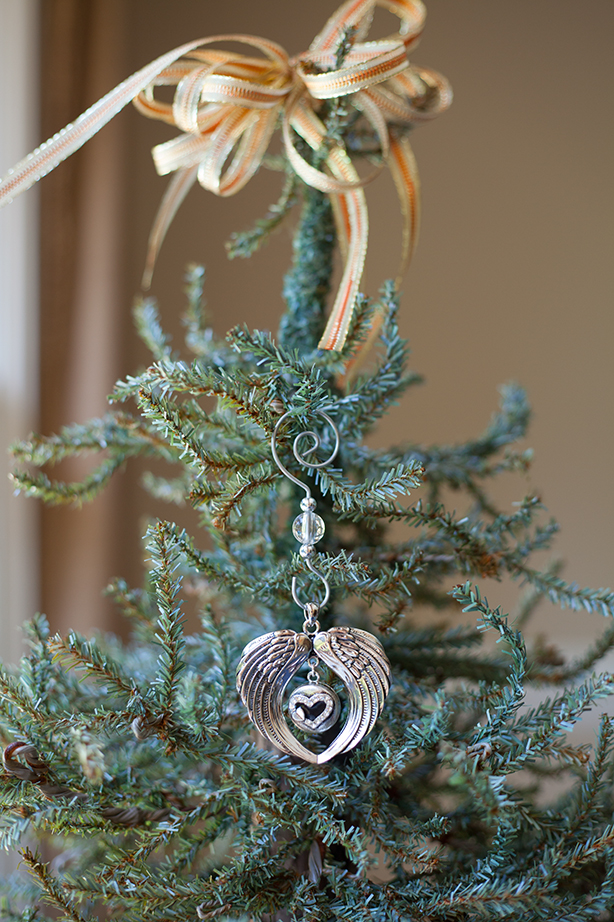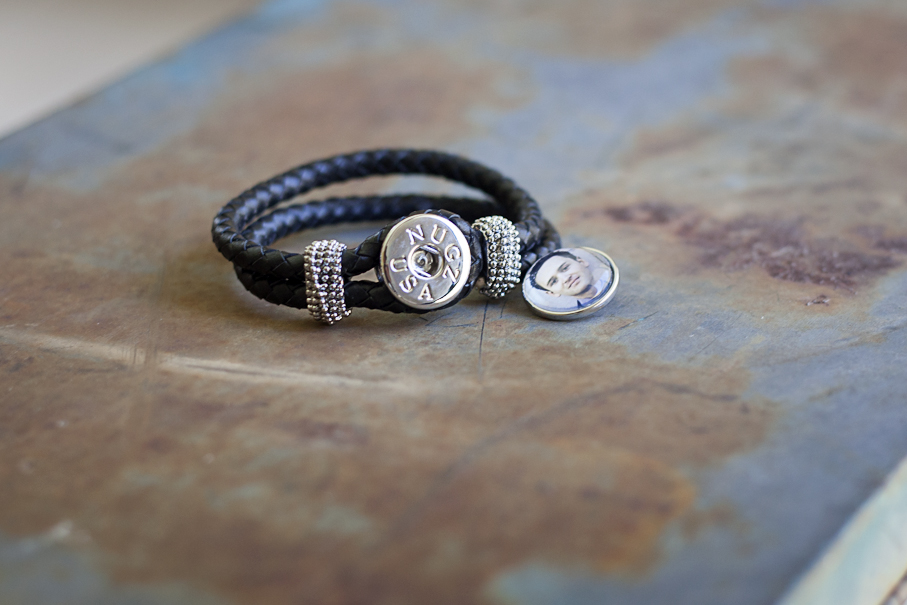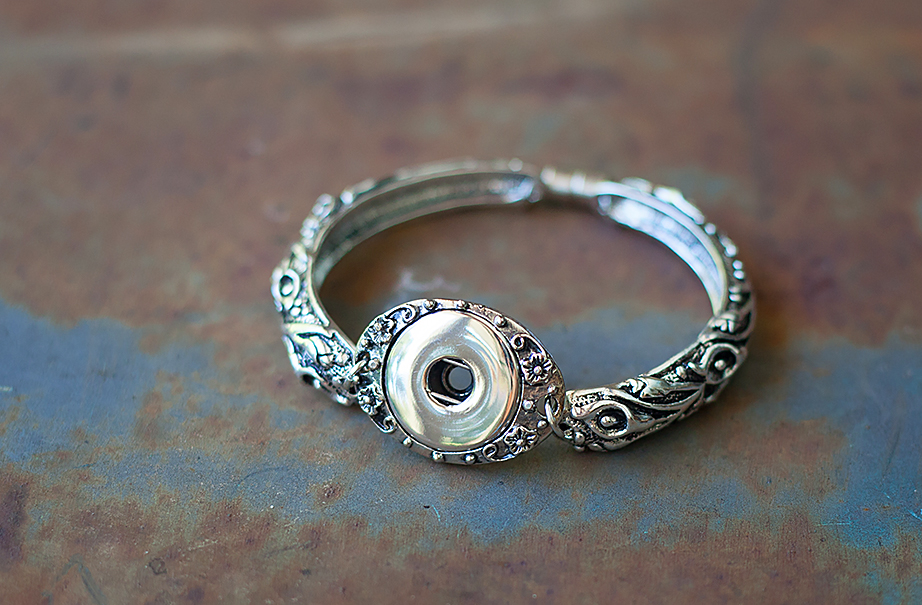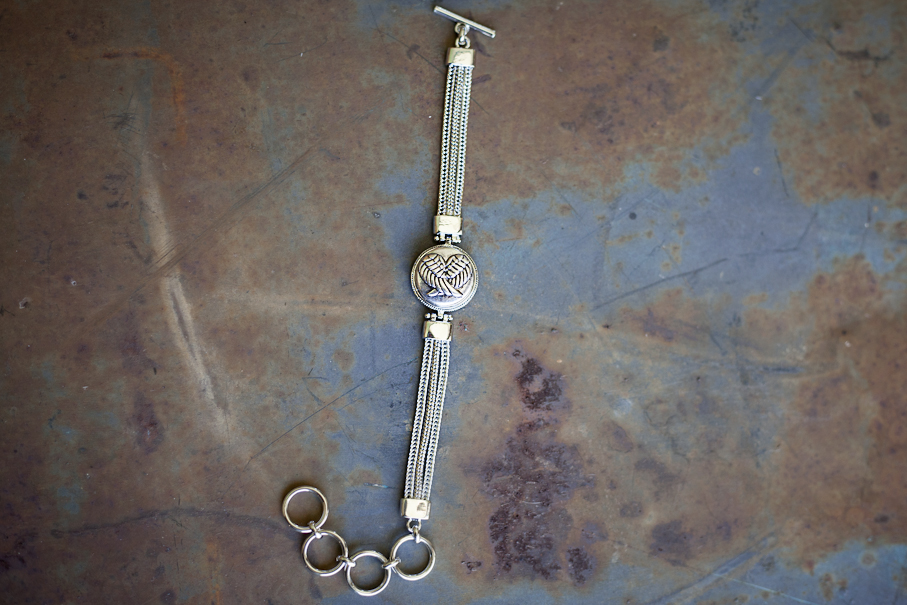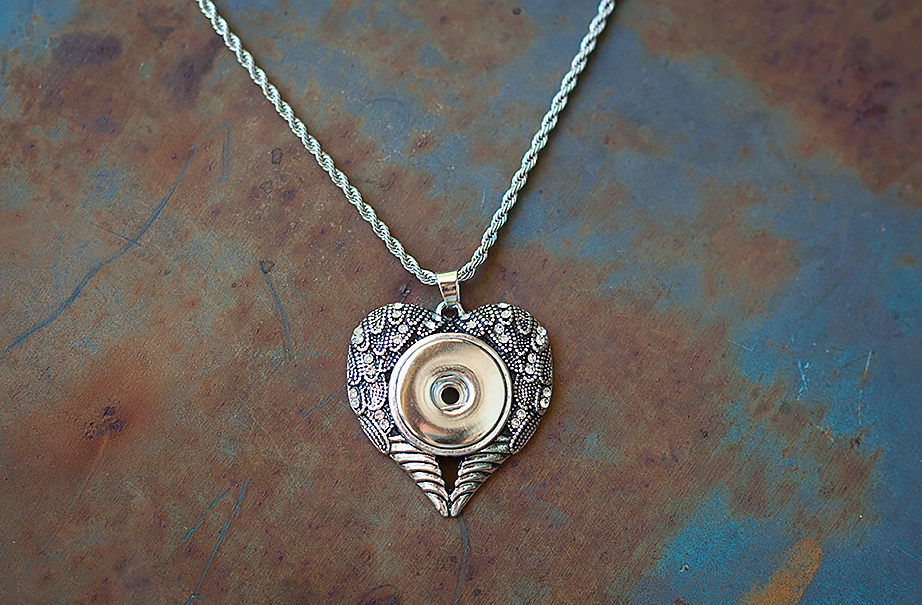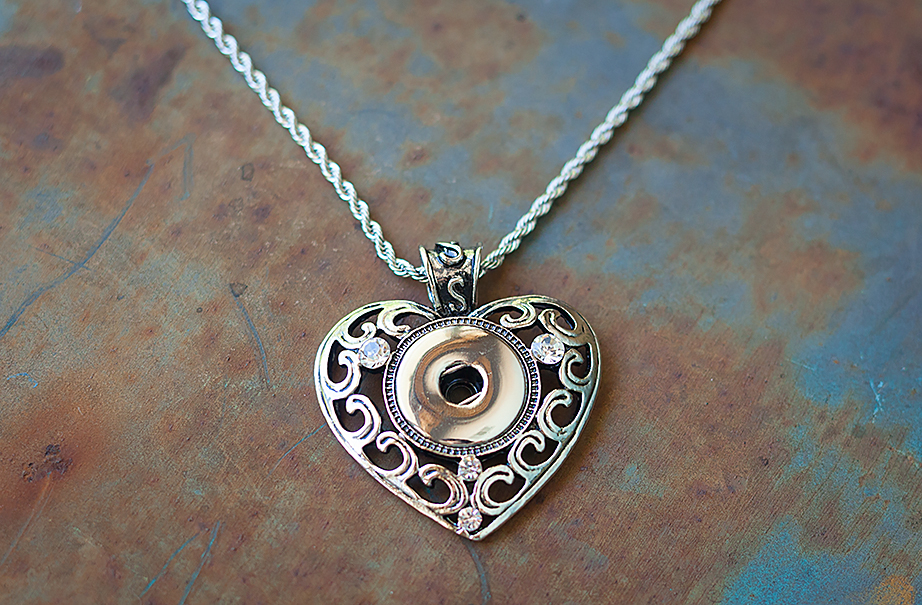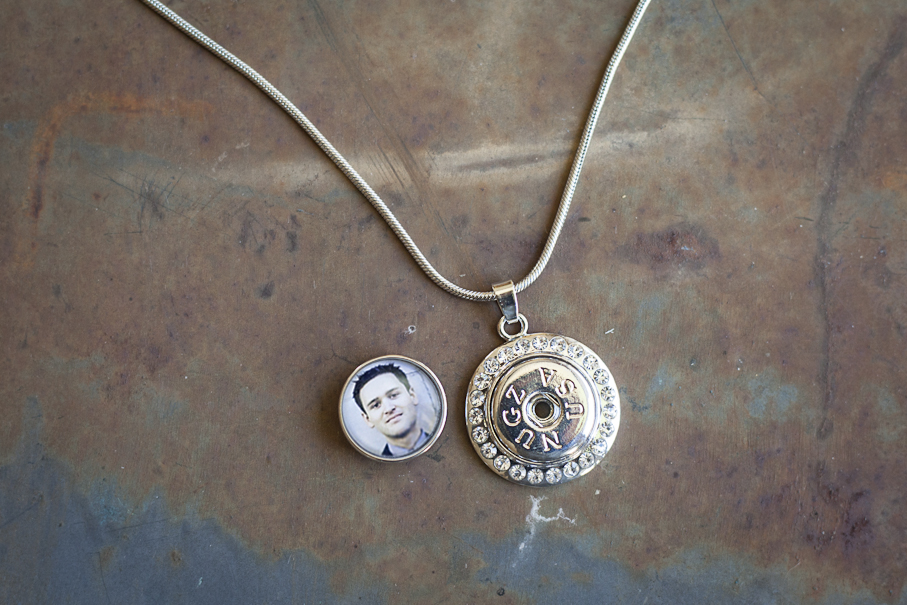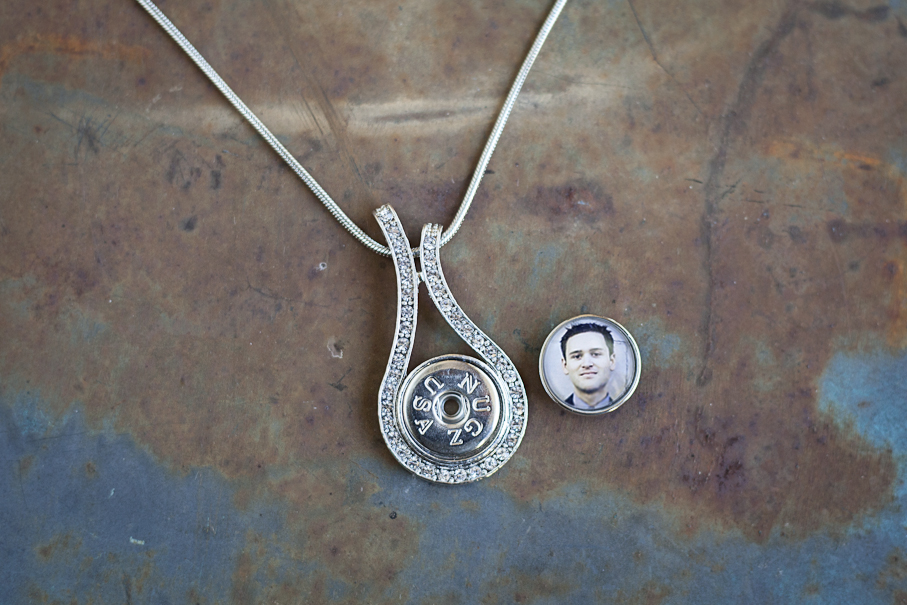 This beautiful Angel Wings Forever in My Heart Ornament will add a special remembrance of a loved one to your Christmas tree each year. The ornament measures 2 inches by 2.25 inches and comes with its own 3 inch hanger*. 
*The hanger may vary just slightly from the one pictured above. 
This would also be a very thoughtful gift for a family member, friend, co-worker,... as a reminder that they continue to be in your thoughts and that their loved one will never be forgotten.
The charm at the center of the ornament is actually a snap charm which is a part of Missing My Angel's Interchangeable Jewelry Collection. It can be removed following the holiday season giving you the option of using it on a variety of bracelets and necklaces which can be ordered above as an add-on to the ornament.
Please note: Some of the jewelry photos show additional snap charms - this is for illustrative purposes only - the snap charms are not included with the order of a bracelet or necklace.