Rhinestone Heart Necklace
----------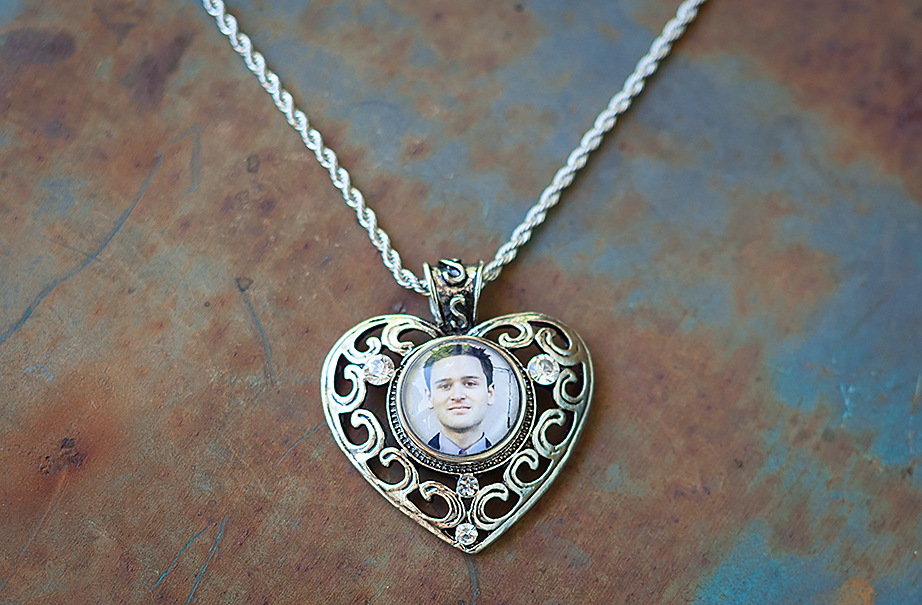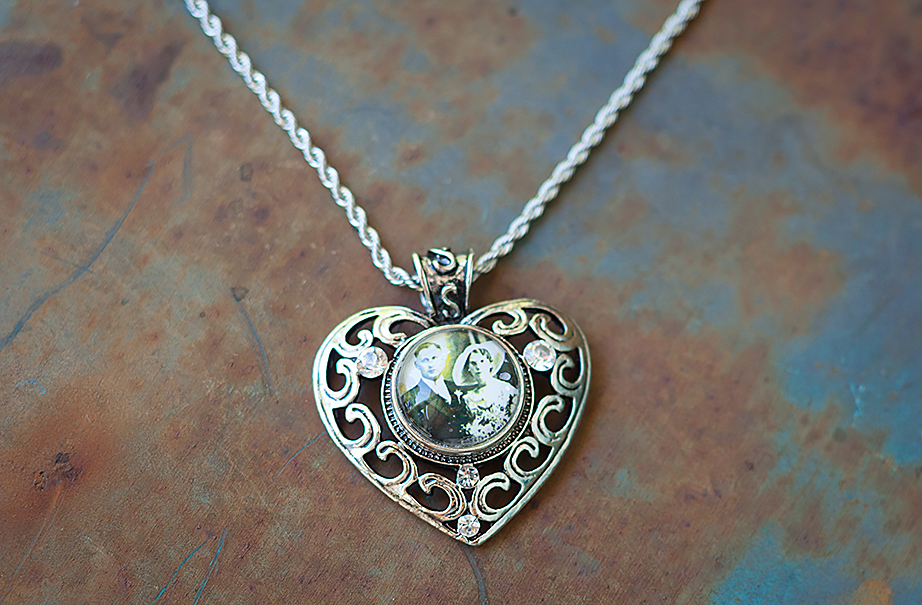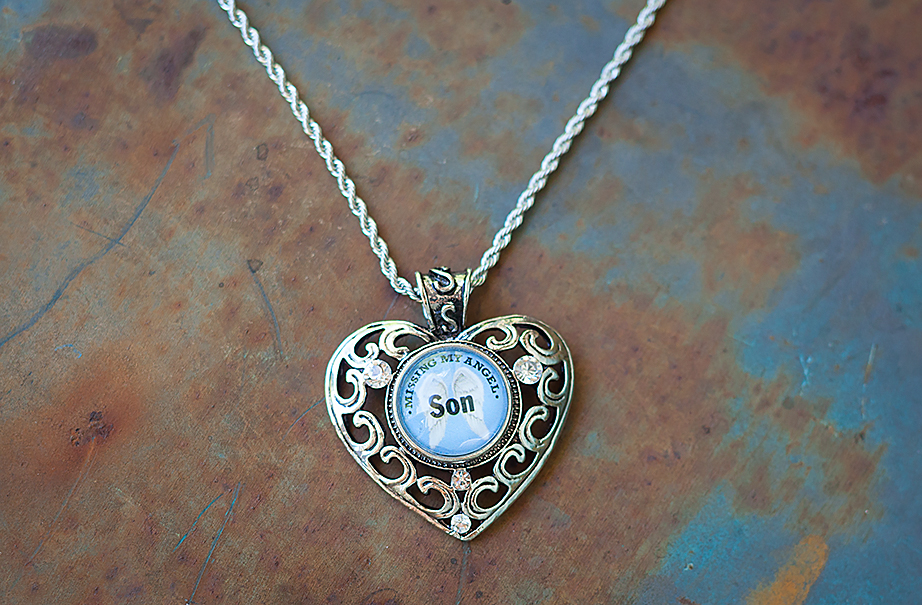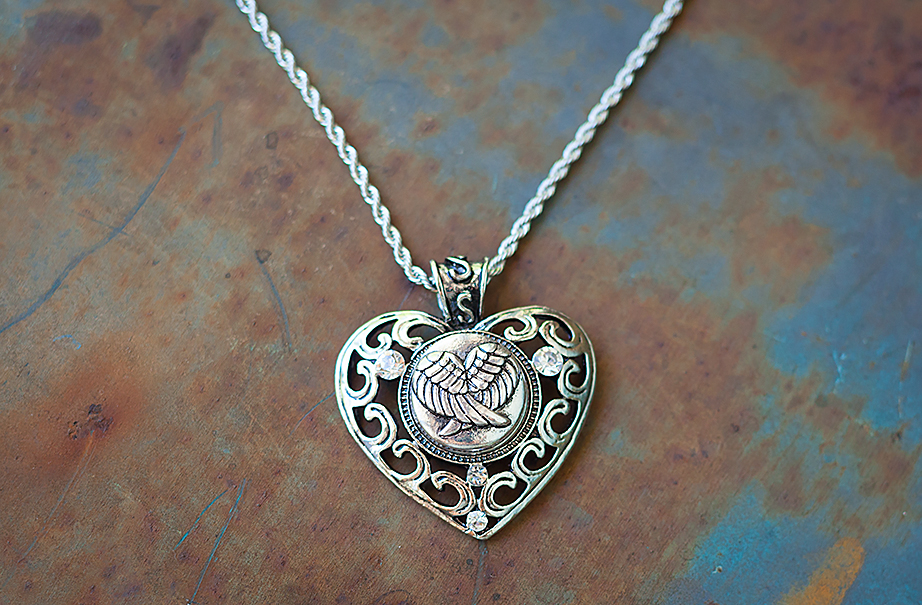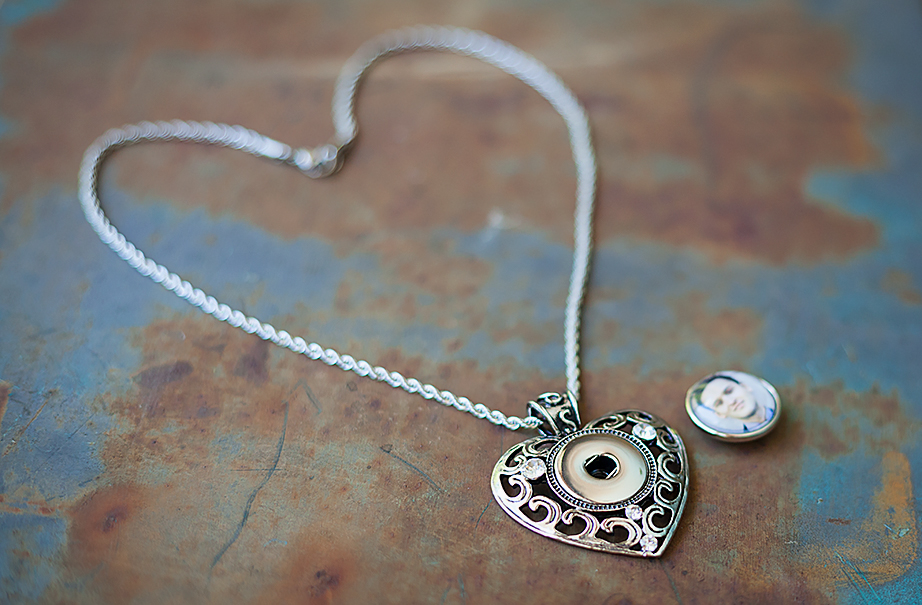 This unique and easily personalized necklace is part of Missing My Angel's Interchangeable Jewelry Collection. Its versatile design allows the wearer to select a single snap charm to wear but offers the ability to swap out charms whenever desired.
The pendant is adorned with rhinestones, measures 1.5 by 1.75 inches, and comes with an 18" stainless steel chain. With the purchase of additional charms, different looks can be achieved by changing out the charm based on mood or personal style. 
Please note: price above is for necklace only - snap charms are purchased as add-ons
Missing My Angel's Interchangeable Jewelry Collection offers the option of using the same snap charms on a variety of bracelets and necklaces. See the links below for other pieces in the collection:
Woven Leather Bracelet: Black
Single Charm Toggle Bracelet
Triple Charm Toggle Bracelet
Rhinestone Pendant Necklace
Crystal Teardrop Pendant Necklace
Bracelet + necklace + snap charms = endless possibilities!
Please click on the link below to view other products that we offer.
www.missingourangels.com