Keepsake Urn Pendant Necklace
----------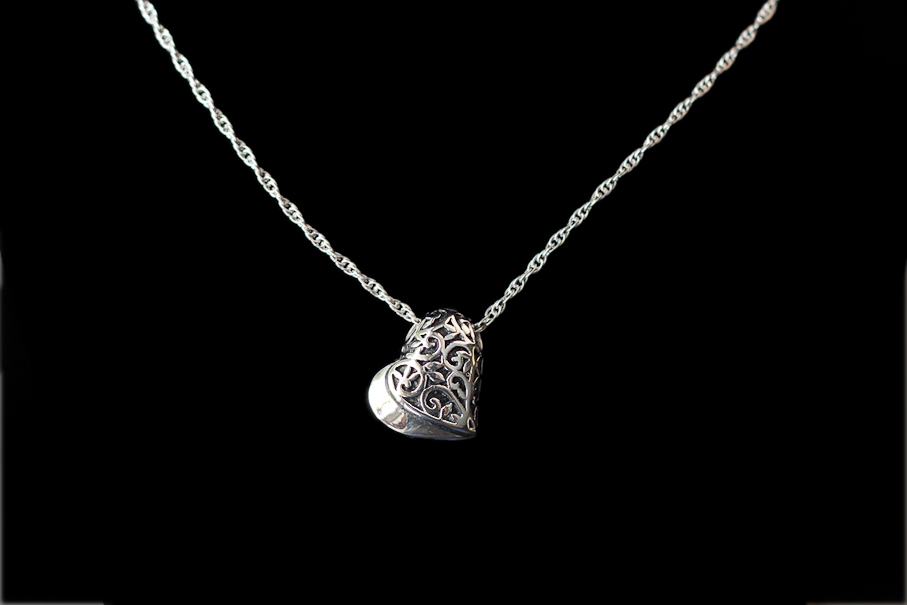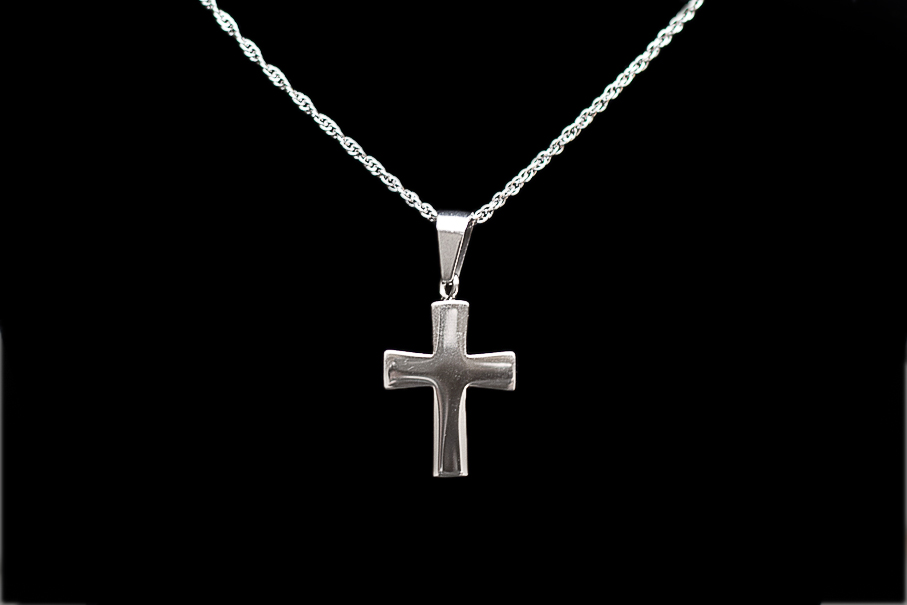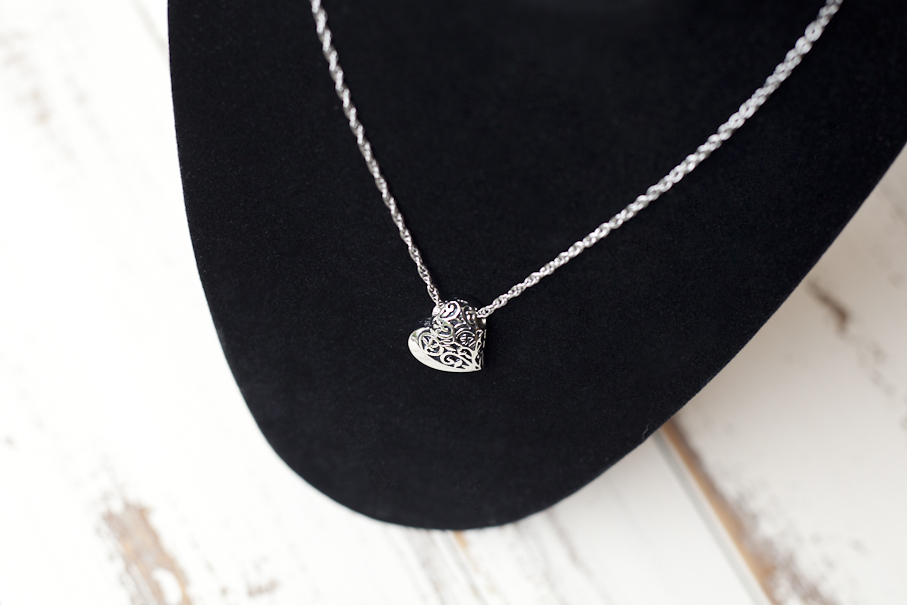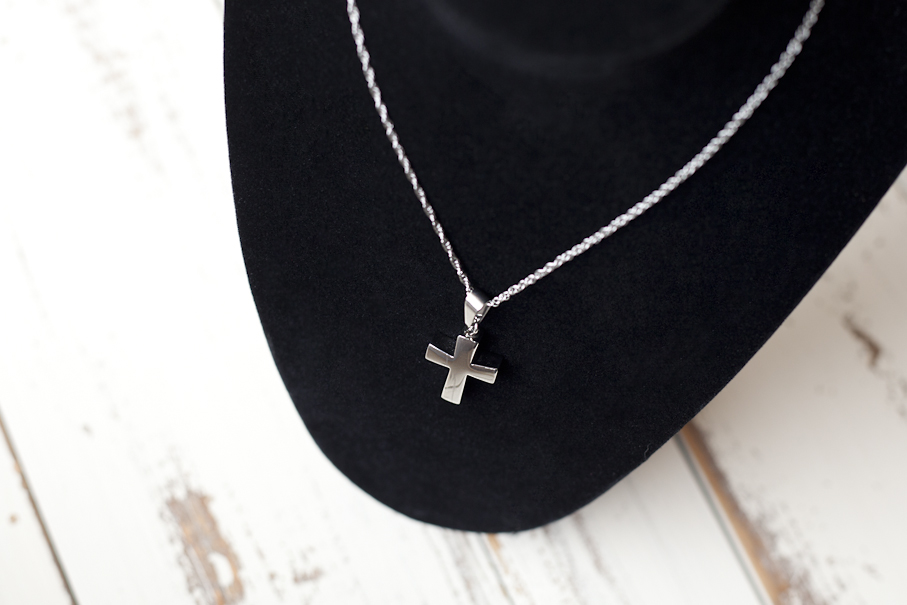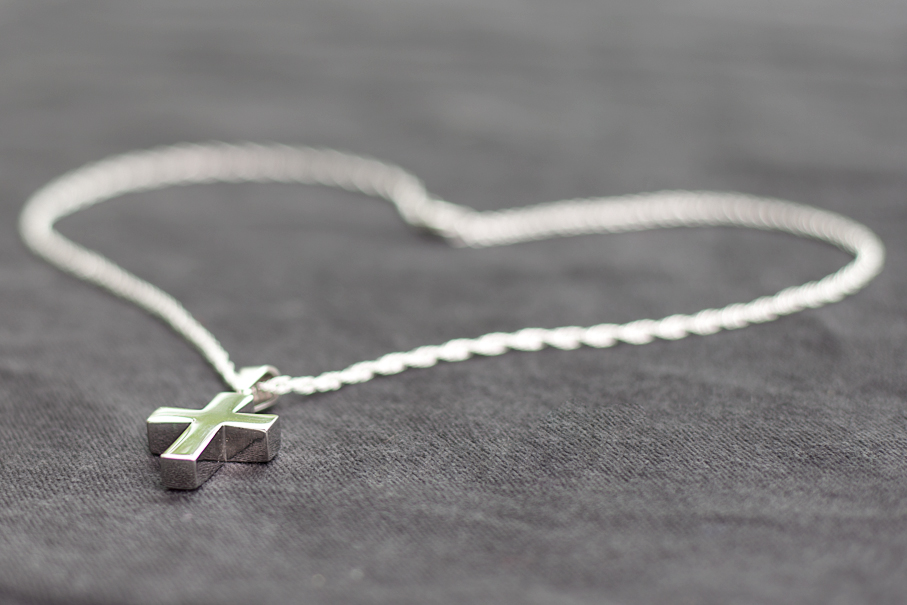 A keepsake urn pendant which holds a small portion of cremated remains (ashes) is one way to honor a lost loved one on a very personal level. Both of these necklaces are made out of stainless steel and come with an 18" stainless steel chain. Some of the advantages of stainless steel jewelry is that it is scratch resistant; it does not tarnish and therefore will retain its polish longer than other metals; and it's generally considered hypoallergenic for most people.
Two designs are available. The heart pendant measures 7/8 of an inch from top to bottom and is ¾ of an inch at its widest point. The cross pendant measures 1 inch by ¾ inch. Each pendant has a screw which allows you access to the opening of the small internal urn. Filling instructions and a funnel will be included with each order.
Please click on the link below to view other products that we offer.