----------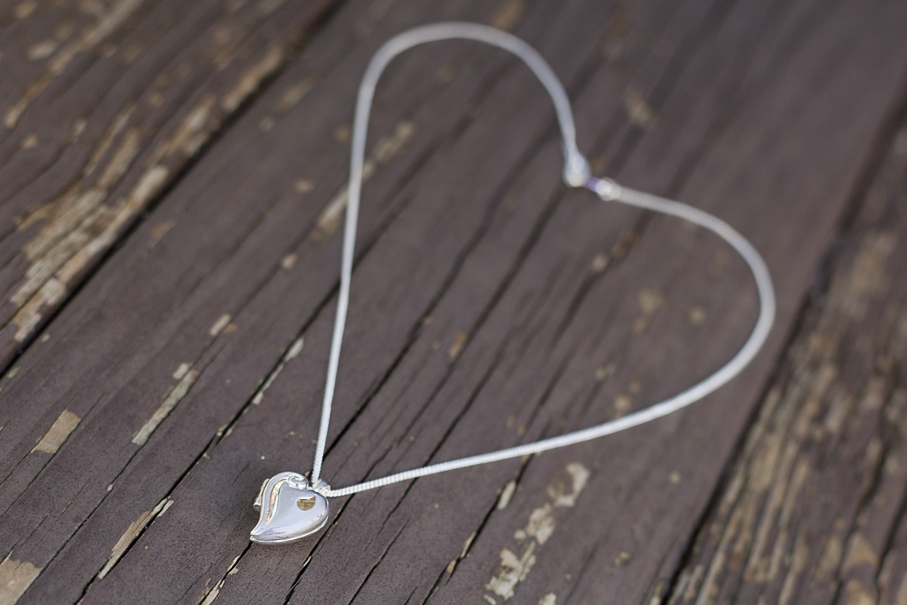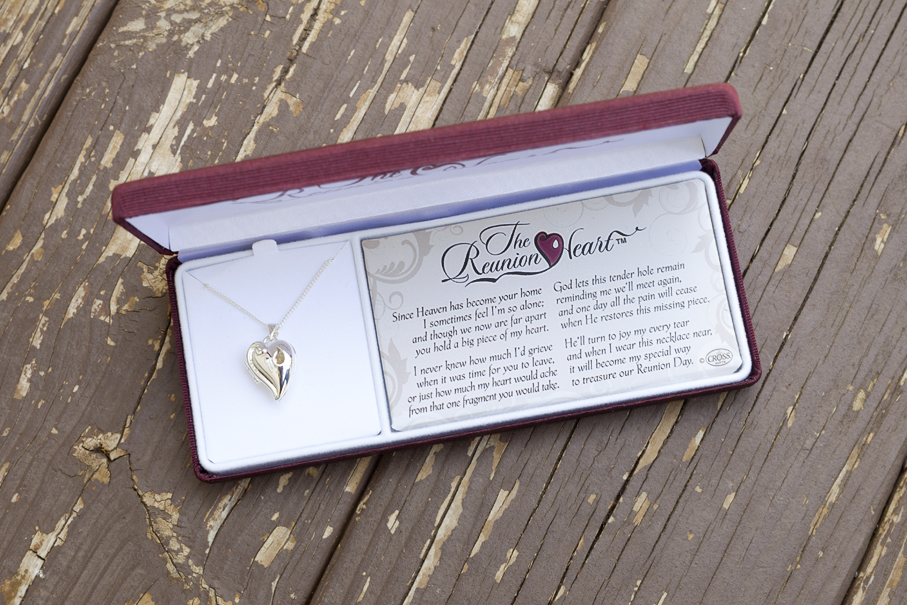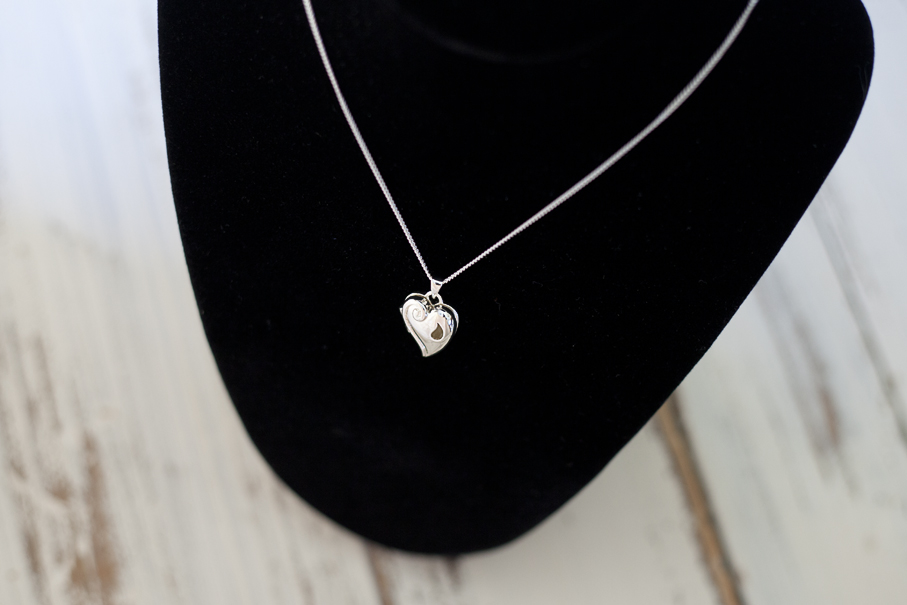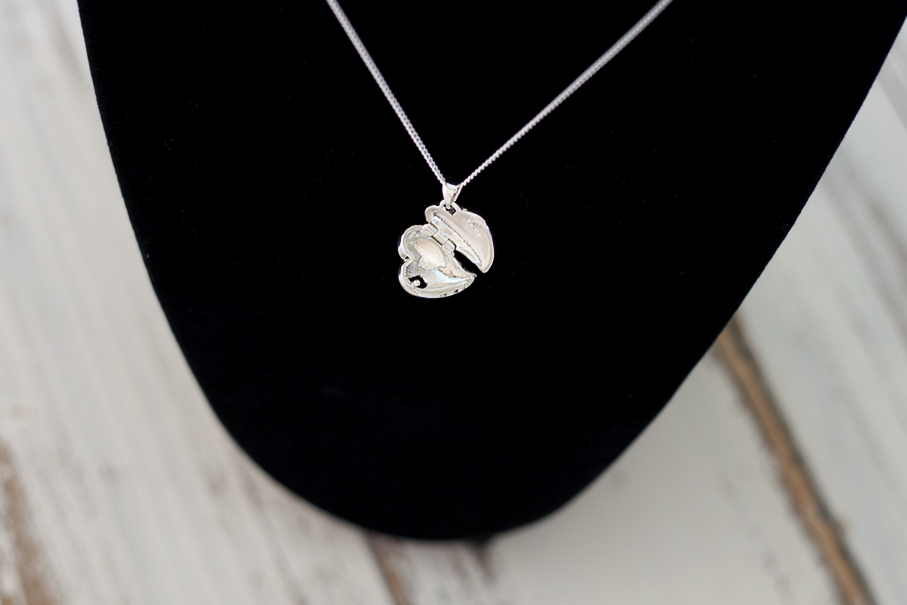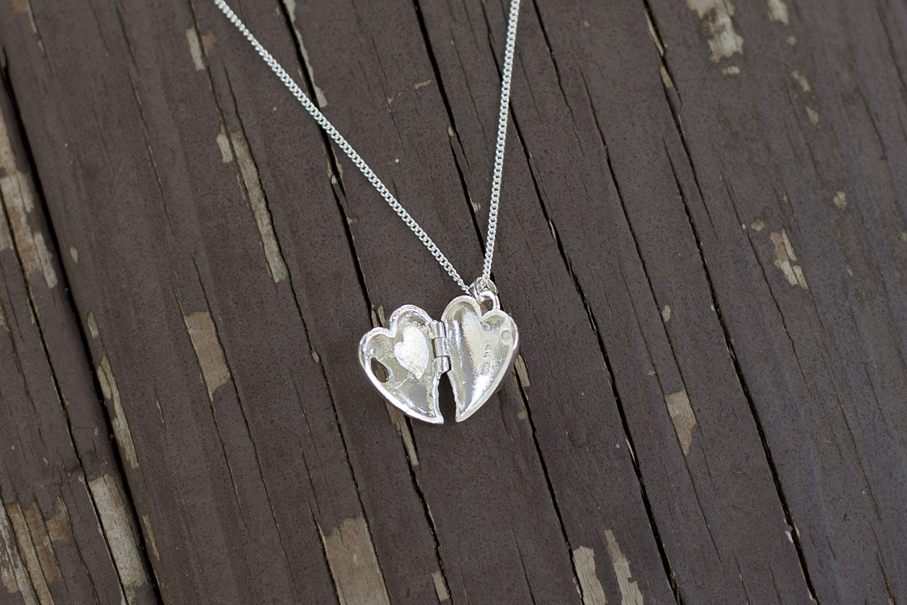 The Reunion Heart is a tender expression of compassion and a comforting reminder that God will heal the empty place in your heart, both now and when you and your loved one meet again in heaven. Teardrop shaped ¾" silver plated heart locket has hinged opening for special photo. Includes a delicate silver plated 18" chain and comes packaged in an elegant gift box which features the poem "The Reunion Heart" shown below.

Since Heaven has become your home I sometimes feel I'm so alone; and though we now are far apart you hold a big piece of my heart. I never knew how much I'd grieve when it was time for you to leave, or just how much my heart would ache from that one fragment you would take. God lets this tender hole remain reminding me we'll meet again, and one day all the pain will cease when He restores this missing piece. He'll turn to joy my every tear, and when I wear this necklace near it will become my simple way to treasure our Reunion Day.
Please click on the link below to view other products that we offer.