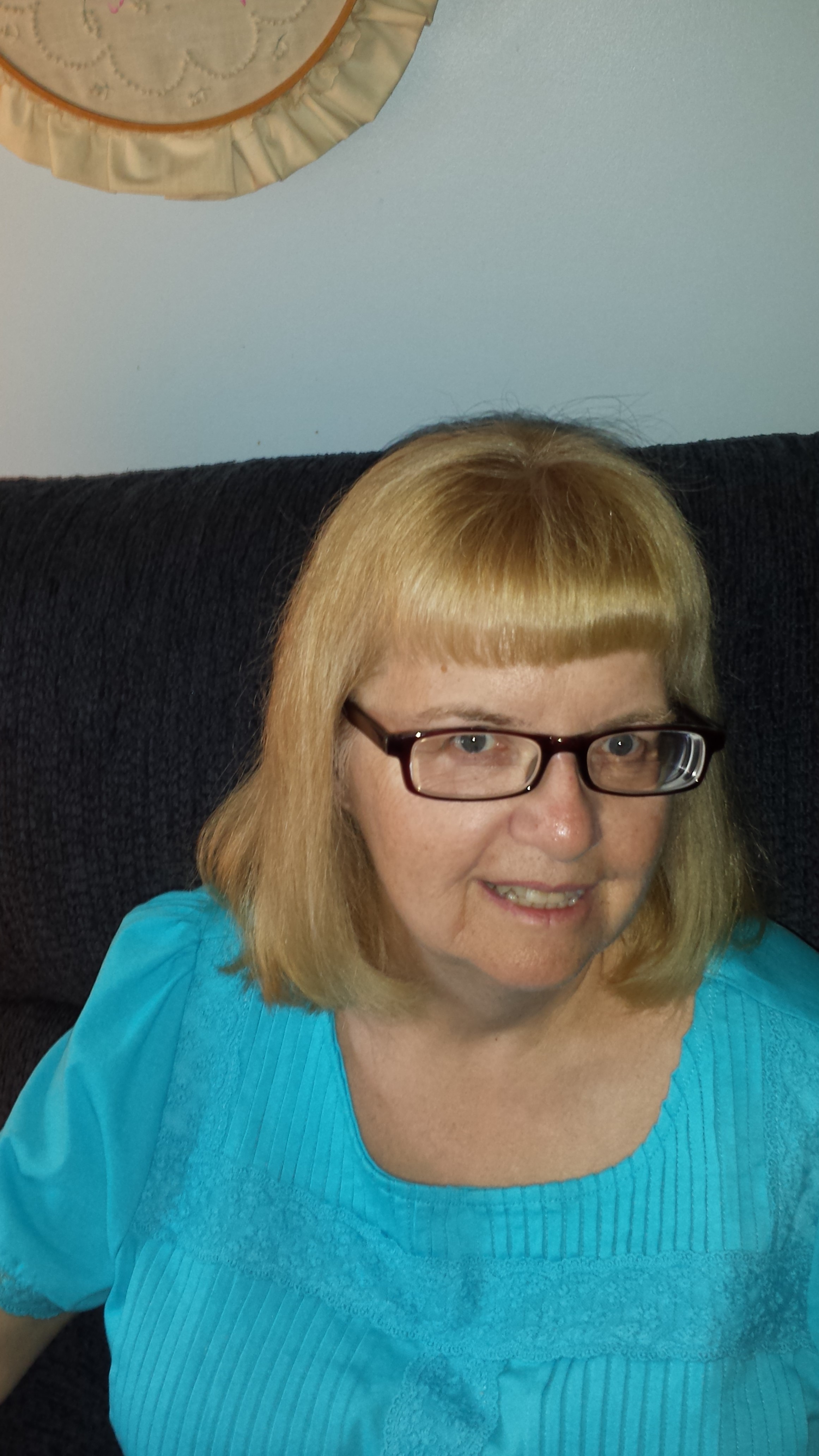 Words seem inefficient and ineffective when describing and discussing grief because it is the silent 'companion' that dances about less than merrily in our thoughts when we have lost a cherished loved one.  So, I'll start this article with four words, a simple introduction.  My name is Denise. 
I don't know you, but I am genuinely sorry for your loss and your pain.  I hope this article, in some small measure, helps to heal your heart.  Countless books and articles have been published about grief and its attendant pain. I humbly offer you one more item in the hopes that it will bring you the gift of comfort, the luxury of candid reflection, and the ability to keep growing.  The true/inherent value of this article will be your desire to use your growth-through-grief process to eventually help someone else who is stuck/mired in the murky waters of pain.  Reach out in some way….. if you feel you can if you choose.
I am alive. I am lucky.  I tested negative for the COVID 19 but…. I hurt…
Meet Skip, my beloved significant other, who is now deceased. Background: He died unexpectedly of a heart attack.  I met him in the hot tub at the health club, six months after his gem of a wife passed away.  I say gem because I believe it is Marilyn's love that allowed him to love again.  I thank her to this day.   
Skip, and I were together for 22 years.  I was so very fortunate to have been with this consummate and humble man.  There are so very many other words that aptly describe him, but I'll save them for later.  You will understand why.
Grief has many facets that, at some point, seem to follow a path: suffering, engaging/doing, healing, and growing.  The suffering phase, what is it like?  A baseball that must be hit head-on?  A head-on collision?  A football that spirals out of control?  A basketball that carelessly bounces our emotions from one end of our life court to another?  A court of law that doles out an irreversible verdict?  A soft, sad song? A recipe gone bad?  A cruel lesson?  Yes, a lesson.  It teaches us about ourselves…. for better or for worse.  A giant that looms over the tender mercy of quiet time? It is all of these things and more.  How do you see it?
Inarguably, grief is a process.  Its corridors are long and dark.  It is best not to navigate them alone.  Here are some successful strategies that will hopefully help you to GPS your way through the grief process. Let's start with suffering.
1.     Choose a 'coach.'  Meet Fred…one of my brothers and the 'coach' who chose me because I hurt so deeply.  He is known for being a fount of common sense and wisdom. He set me up with a bereavement group and grief counseling and spent hours talking with me.  He and Donna, his wife, followed through with unparalleled encouragement.   Jon, my nephew, sent over a care package of his favorite candy.
2.     Rely on others. Grief is both personal and universal.  It is not always private, especially in the wake of runaway tears.   My son, Tyler, is a psychologist and an attorney.  He gently reinforces what I already know vis-à-vis my grief process. On another level, he and my daughter-in-law Michelle (a physician) brought a sense of peace each time they visited with my baby grandson, and each time I visited their happy home.  My other brother, Bob, ever objective, 
3.     spent hours listening and 'hearing' my anger against God for cheating both Skip and me out of his life, for letting him die alone, on the floor of his bedroom.  I have not reconciled with God.  And then, there is Claudet, my sister.  While caring for our two sickly and elderly parents, she managed to make meals for me and accompany me to two surgeries out of state, run errands, …..while her husband supported her mammoth efforts on the sidelines. 
Engaging/doing is equivalent to forward movement. Be not afraid to: 
4.     Make time for your pain.   Make peace with it by allowing for reflection.  Don't try to avoid it.
5.     Honor thy memory. A memory a day.  AARP once said: "Memories of our loved ones are the best way to feel connected with them and ..."
You may want to sit in front of the fireplace each day, if only for a short time, and ponder one of the unique or funny or meaningful or…. times you shared with your loved one.  Reserve/dedicate time to do this activity each day.  Such memories serve as uplifters, even though they may initially generate tears.  It's ok to cry.  We own our tears and can do whatever we choose with them.
6.     Sit a bit in your loved one's favorite chair.  Hold his/her picture or a picture of both of you.
7.     Design a collage blanket.  Choose some of your favorite pictures of your cherished loved one.  Submit them to a store that will reproduce them on a blanket of your design choice.  Perhaps, include the words 'Together Forever'.  At night or even on a cold winter day, wrap yourself in it and let yourself feel the warmth of your cherished one's love, ever in your heart and on your mind.
8.     Keep a journal. It is safe and nonjudgmental.  Our words are powerful conveyors of reality as it relates to our feelings.  They move us from what once was to what now is.  The journal will eventually take you from the land of we to the land of me.
9.     Special story. Write a paragraph or two about your loved one. Share it with special people in your life, on the first anniversary of his/her passing.
10.   Memento for your favorite youngsters:  Choose 2 of your favorite pictures of your loved one.  Have your local printer enlarge them to placemat size, duplex, and laminate them.  Present them to your little ones, on the first anniversary of your loved one's passing.  They will be a gift from your heart to theirs.  You will feel good.  You will all have connected.
11.  Make a list of your loved one's qualities that you cherished.  I'll share a part of my list, in no particular order.  Skip was a quintessential man.  He was:
o   a humanist
o   a family man in the truest sense
o   a man of integrity
o   a man of dignity
o   extremely responsible
o   kind and gentlehearted
o   extremely intelligent and professionally well-heeled
o   well-read
o   filled to the brim with common sense and wisdom
o   always looking out for everyone else first
o   extremely generous
o   a thinker and a doer
o   one step ahead
o   very appreciative
o   a sharer
o   Two cuts above the rest
Richard Fugere, a retired NH superintendent of schools, taught students that life is about respect, relationships, and responsibility.  Skip embodied and embraced all three.
Etc. I will keep the other qualities nestled together in my treasure chest of special memories, to relish privately, not because they are secret but because they are mine, all mine.  Please indulge me and allow me to be selfish in this one instance.
Your turn.  Develop your own list and enjoy the gifts of its richness and warmth. 
 Engaging or doing eventually morphs into healing, a precursor to growing. Growth, in most
 instances is the result of engagement and is an ongoing process.  
This is not the end.  Life goes on.  It continues to teach us varied and sundry lessons.  One of those lessons of growth was the refreshingly innocent response of Tyler Scott II, my three-year-old grandson, to my caution not to bump a lamp with his toy: "I'll do my best."  And so will I…..