Logging in to your Walking Through Grief Group
Instructions for logging in to your Walking Through Grief Group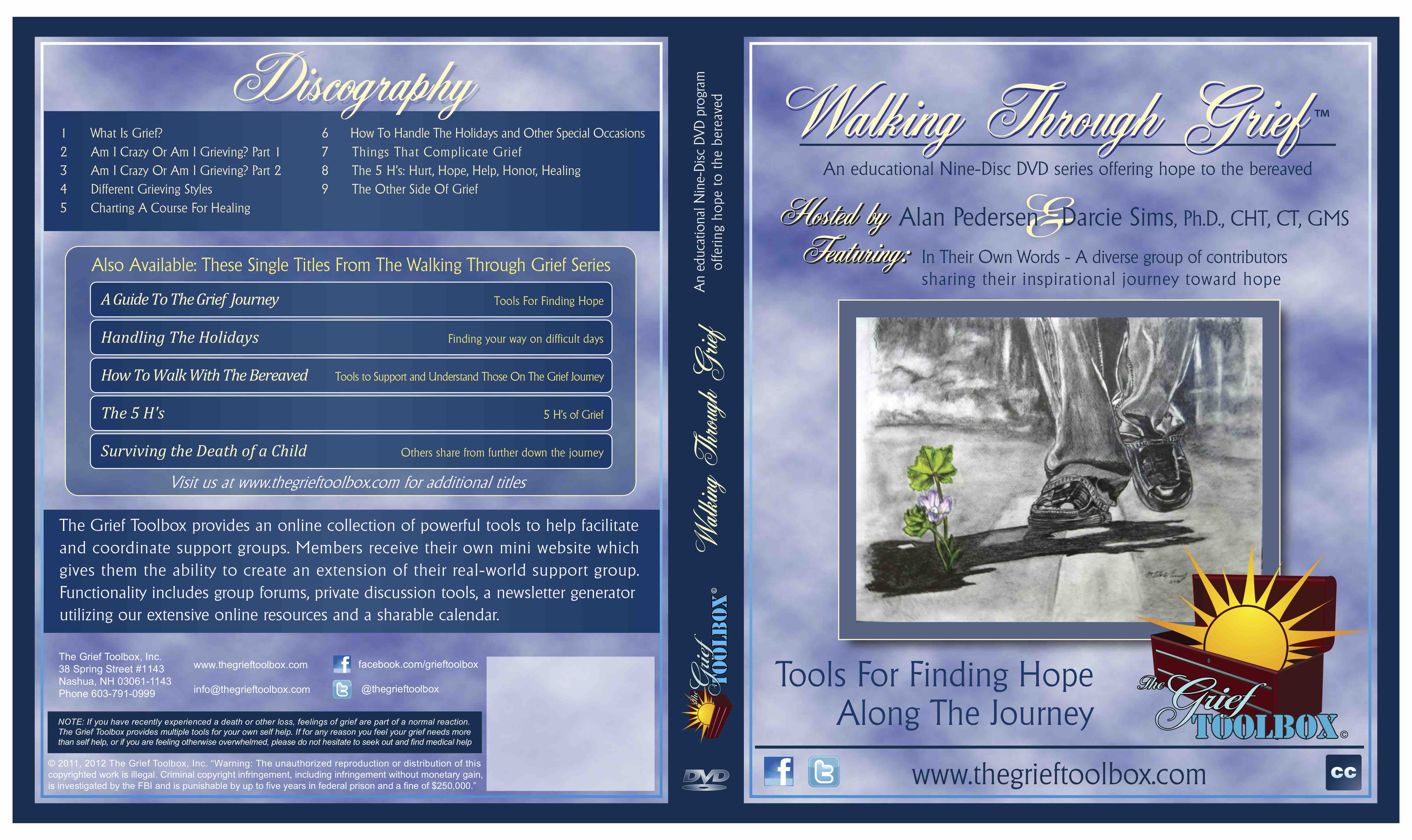 Please note these instructions will only work if you have a registered copy of Walking Through Grief and you are an admin of the group.
Go to the main menu bar and use the pull down that is labeled "My Toolbox" under this tab you will find a tab that says "My Grief Groups" click on it, this will take you to

https://shop.thegrieftoolbox.com/og/my

You will now need to login – Note – if you previously logged in you will need to login again.

The login and password are the same as you have always had

If you can't remember your password please click on the "Request New Password" Tab and the site will email you a new password

Login and this will take you to a screen where you will see your group.

Select your group and it will take you to your group's page.