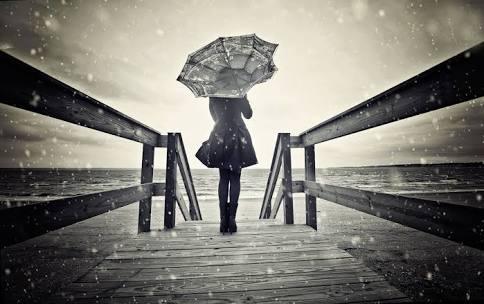 Another year without you...
It's always so depressing
     when I realize how long it's been 
     since I've seen you; 
     and yet, my love for you remains the same. 
This love I have for you will last 
     until my last breath.
For I know that the memories you left me,
     will be with me for the rest of my life.
You always meant the world to me,
     and nothing has changed that. 
You might not be in my life any longer,
     but you will forever be in my mind,
     and in my heart. 
Article Images