Never Far From My Heart Necklace
----------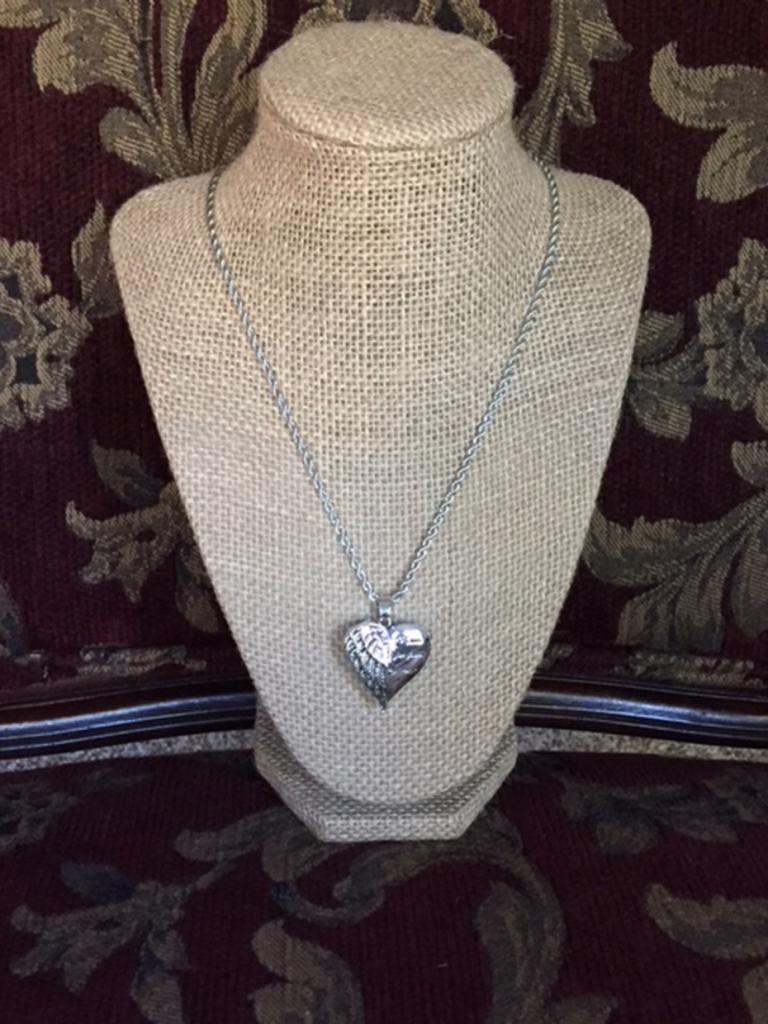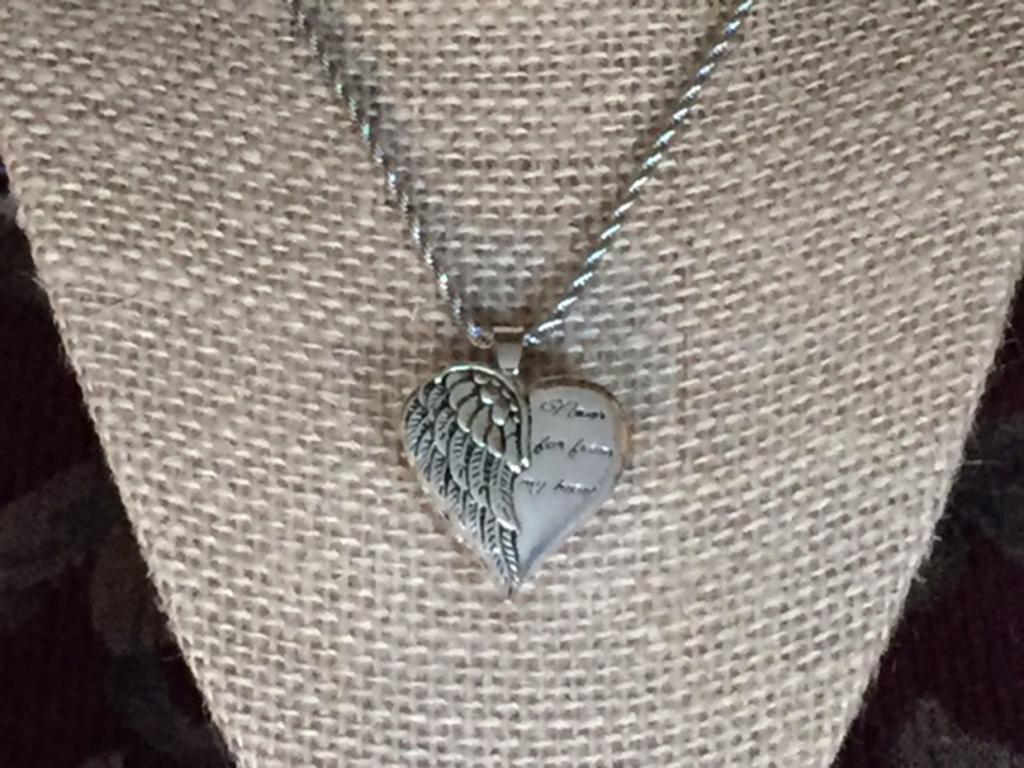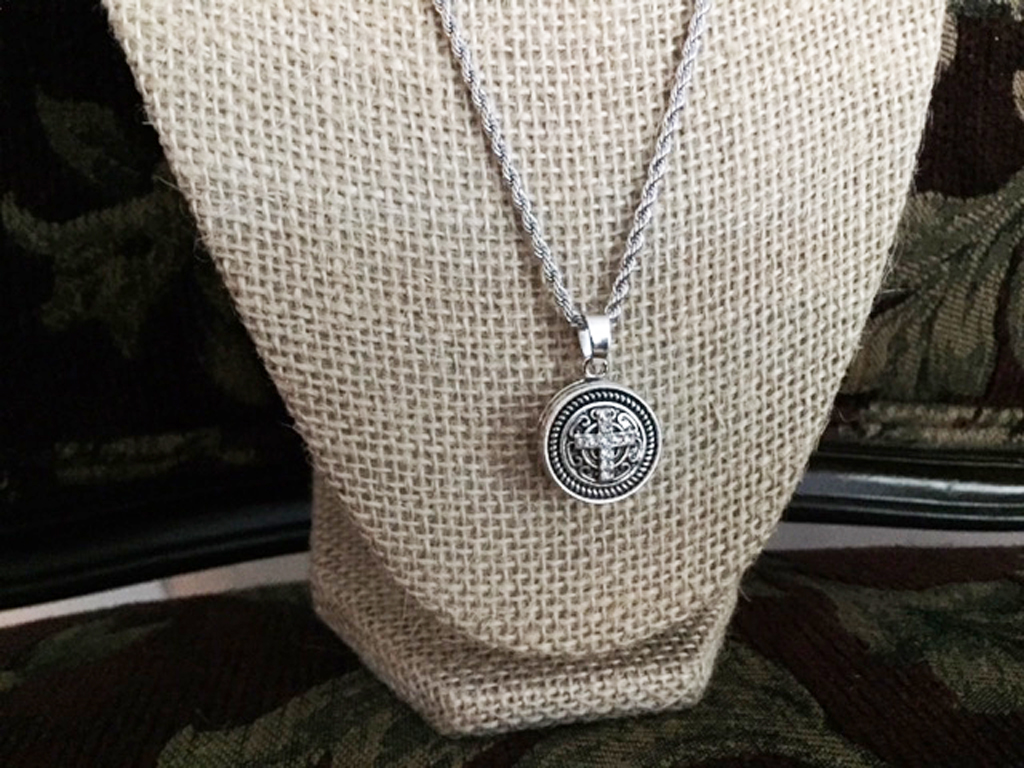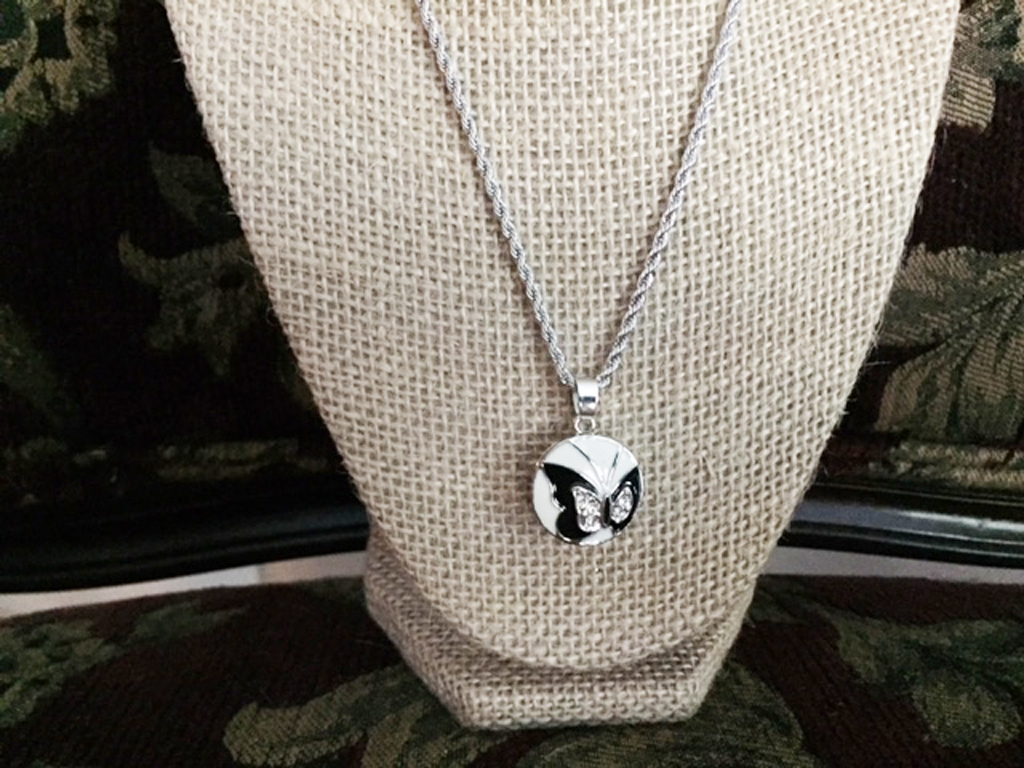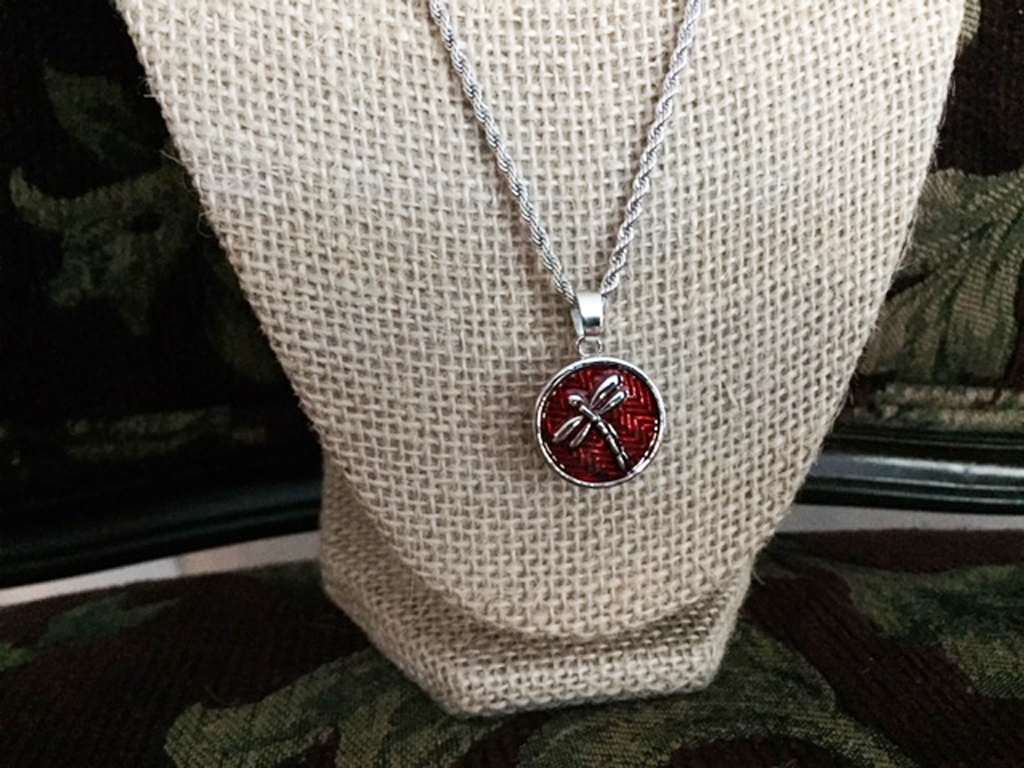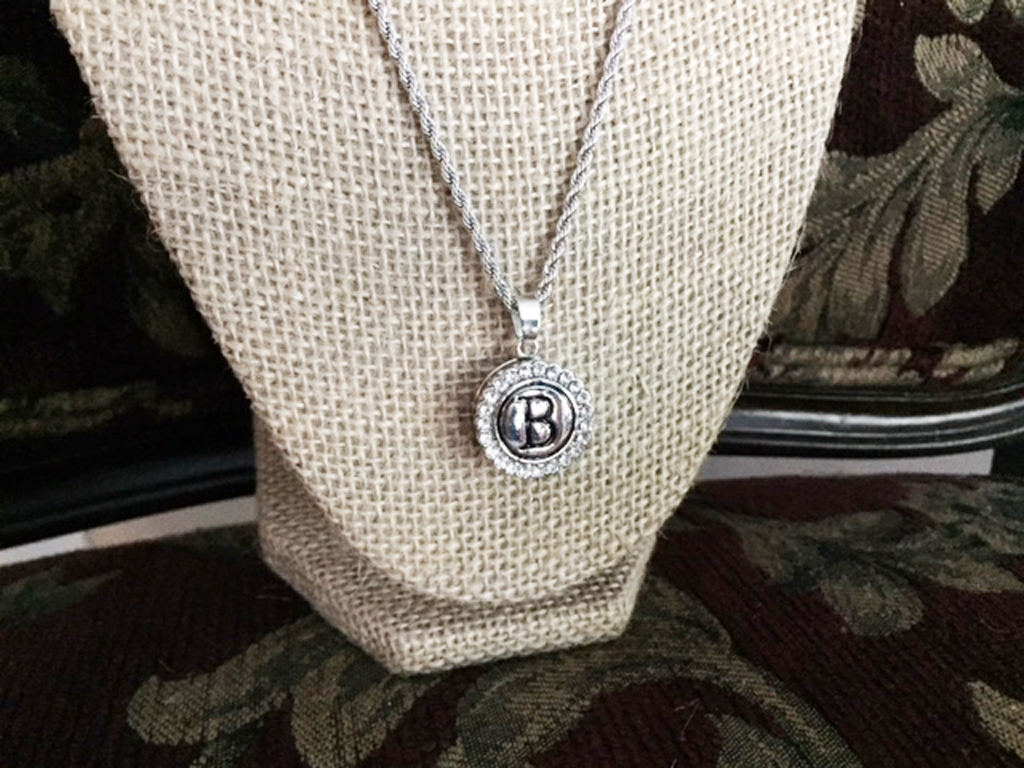 This unique and easily personalized necklace is part of Missing My Angel's Interchangeable Jewelry Collection. Its versatile design allows the wearer to select a single snap charm to wear but offers the ability to swap out charms whenever desired.
This necklace comes with an 18" stainless steel chain. Included with the necklace is a heart shaped snap charm with the phrase "Never far from my heart" and a second snap charm of your choice - please choose your 2nd charm from the drop down menu (if you select birthstone or single letter, please be sure to enter the month or letter in the corresponding text field)
Missing My Angel's Interchangeable Jewelry Collection offers the option of using the same snap charms on a variety of bracelets and necklaces. See the links below for other pieces in the collection:
Angel Wings Single Charm Toggle Bracelet
Angel Wings Triple Charm Toggle Bracelet
Rhinestone Pendant Necklace
Bracelet + necklace + snap charms = endless possibilities!
Please click on the link below to view other products that we offer.
www.missingourangels.com