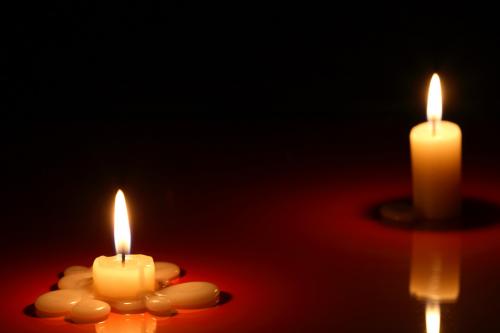 Loss hits our souls too. It can jostle us spiritually. We come to realize just how little we control. 
This will cannot be fixed. Those around us, however, will try.  Most are well-intentioned, perhaps, but that doesn't make their words helpful.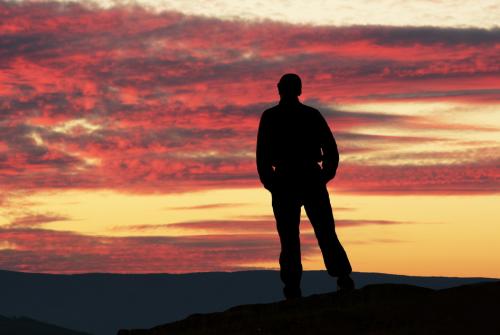 When loss hits, life changes. This includes our relationships. So often, the people arond us don't understrand. We can feel rejected, invisible, and alone.