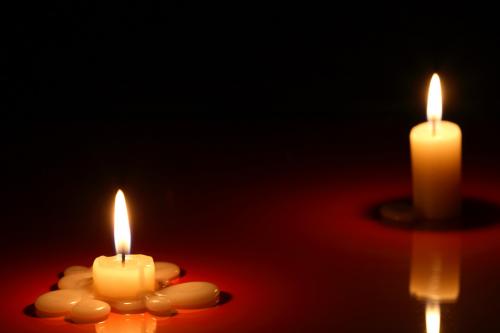 Loss hits our souls too. It can jostle us spiritually. We come to realize just how little we control. 
Having lost 4 family members in just over 3 years, my world was turned upside down. I felt an ache in my heart and in my arms. I knew they were still in my heart but I needed something I could physically hold or actually see to comfort me. Although nothing brought them back or took away the pain, having some tangible reminders of them eased the pain.
This will cannot be fixed. Those around us, however, will try.  Most are well-intentioned, perhaps, but that doesn't make their words helpful.